RELAX IN NATURE INSIDE YOUR HOUSE
BREATHE IN DEEPLY. THE GREEN WALL INSIDE YOUR HOUSE IS NOT ONLY BEAUTIFUL BUT BRINGS YOU A MORE RELAXED FEELING AND FRESHER AIR.
The ecosystem of its own

Reduce dust
Increase air humidity
Healthier breathing
Good for allergic people
Less cleaning
Individual design

From small to big – few flowers in the frame on the wall to the vast green walls.
Put your favorite flowers – we will advise you which are the best ones for your place and growing
Complete service without worries

We take care of the project from the idea stage, through the entire process of the project and the building of your green wall and beyond to maintenance of it in the future.
Easy installation without damaging the wall
Movable – if you move, your green wall can go with you
Possible to install Indoors and also outdoors
Simple care

It is enough to water your wall once per week.
You will get a manual on how to take care of your green wall
If you wish, we will help you with further maintenance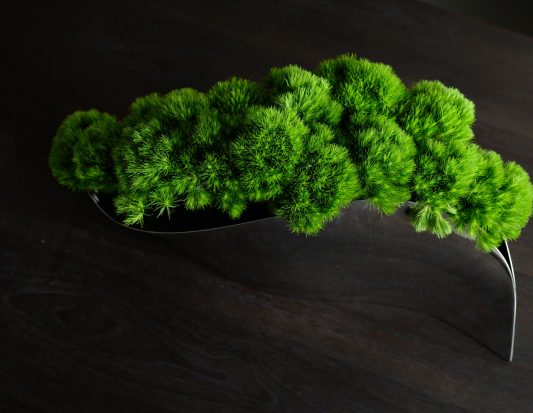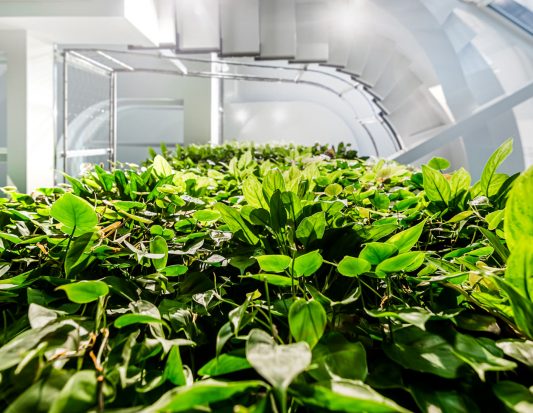 How it works
Contact me and say/write (link to contacts) to me your idea.
2. We can meet at the place where the green wall will be, or just anywhere you prefer. I will explain how it works and show you different possibilities, and we can discuss the flowers you want to have.
3. I will send you the project and the price. If you agree and like it, we will continue with the project. We will decide on the day of installation.
4. The building of the green wall – most of the projects take up to 1 day. We will also clean the place.
5. I will explain to you how to take care of your green wall, or I will provide you with the maintenance (we will agree on the plan)
6. Enjoy your green wall, don't hesitate to contact me in case of any problems.